Jim Geraghty of National Review and Chad Benson of Radio America congratulate President Donald Trump for appointing more judges to regional circuit courts than any president has at this point in his term. They also criticize big businesses that are supporting Democrats in 2018 because of Trump's trade and immigration policies. And they think the only major support for a Bill Kristol 2020 presidential campaign would come from the Kristol household.
Subscribe to Three Martini Lunch in iTunes (and leave a 5-star review, please!), or by RSS feed. For all our podcasts in one place, subscribe to the Ricochet Audio Network Superfeed in iTunes or by RSS feed.
Please Support Our Sponsor!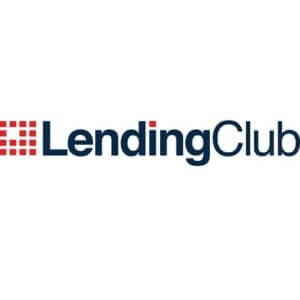 With LendingClub you can consolidate your debt or pay off credit cards with ONE fixed monthly payment. Check your rate in minutes and borrow up to $40,000 at
lendingclub.com/ricochet
.