Has America ever had a true conservative tradition? We are here with Patrick Deneen to discuss that question, and his book, "Conserving America?: Essays on present discontents."
Patrick J. Deneen holds a Ph.D. in Political Science from Rutgers University. From 1995-1997 he was Speechwriter and Special Advisor to the Director of the United States Information Agency. He has held professorships at Princeton University and Georgetown University, before joining the faculty of Notre Dame in Fall 2012.
More
Please Support Our Sponsor!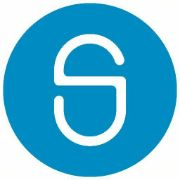 Protect your home the smart way WITHOUT the expensive long-term contracts using SimpliSafe. Visit
SimpliSafe.com/ricochet
.