Jim Geraghty of National Review and Greg Corombos of Radio America react to the horrific terrorist attack that killed at least 22 people and was aimed at young concertgoers in Manchester, England. They also discuss President Trump's characterization of terrorists as "evil losers" and some of the social media reaction to the deadly blast. And they point out how difficult it is to stop an attack like this and why the instinct to turn every public gathering place into a fortress is not the right answer.
More
Please Support Our Sponsor!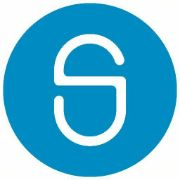 Protect your home the smart way WITHOUT the expensive long-term contracts using SimpliSafe. Visit
SimpliSafe.com/ricochet
.