Jim Geraghty of National Review and Greg Corombos of Radio America applaud former ABC News anchor Ted Koppel's critique of the media and appreciate that at least one veteran journalist has the courage to speak out on liberal bias in the news. They also take President Trump to task for attacking the late Sen. John McCain in a series of immature tweets and public statements. And they predict former Vice President Joe Biden won't endear himself to progressives if reports are true that he's planning to name former Georgia Rep. Stacey Abrams his running mate in 2020.
More
Please Support Our Sponsor!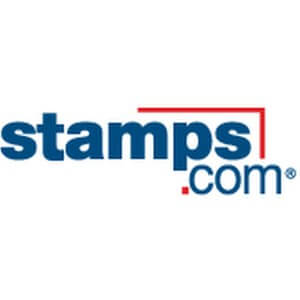 Right now, our listeners get a special offer that includes a 4-week trial PLUS free postage AND a digital scale. See for yourself why over 700,000 small businesses use Stamps.com. Just go to Stamps.com, click on the Microphone at the TOP of the homepage and type in THREEMARTINI.