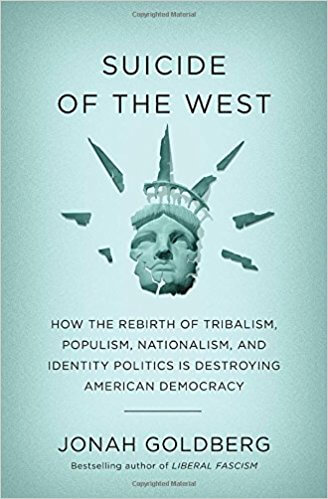 The full title of this podcast (which we almost never use) is GLoP Culture and this week, we bring it: a little Rank Punditry® on the Comey media blitz, some thoughts on the books business and how it relates to Jonah's new book Suicide of the West: How the Rebirth of Tribalism, Populism, Nationalism, and Identity Politics is Destroying American Democracy  (yes, you should buy the book. Go ahead, we'll wait….). Also Rob Long takes a trip, and finally, what are the four moves that define you? The GLoPsters weigh in with theirs. Leave yours in the comments. And buy the book!
More
Please Support Our Sponsors!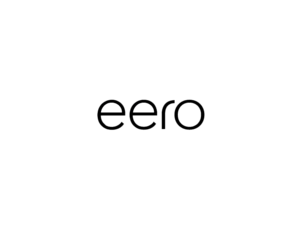 Eero multi-point wireless routers provide a fast, reliable connection in every room - and in your backyard as well. Get free overnight shipping when your order a new Eero wireless system by going to eero.com and entering promo code RICOCHET at checkout.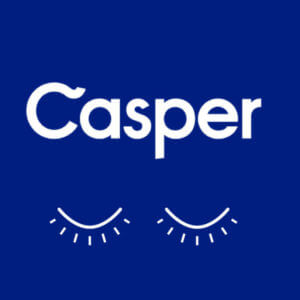 Get premium mattresses for a fraction of the price delivered to your door! Casper is revolutionizing the mattress industry by cutting the cost of dealing with resellers and showrooms and passing that savings directly to the consumer. Get $50 off your first purchase! Go to Casper.com/GLOP and use the coupon code GLOP at checkout.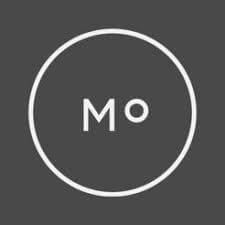 Molekule is a complete reinvention of the air purifier, not just an improvement on existing, outdated technology. For $75 off your first order, visit Molekule.com and at checkout enter promo code GLOP.