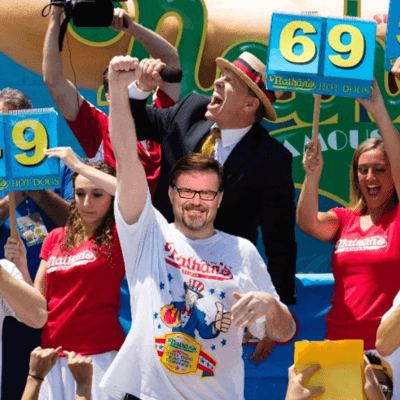 Sponsored by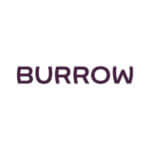 Burrow
,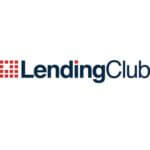 Lending Club
This week, The GLoP-extended universe tackles all the important issues of the day: First, Jonah responds to Stephen Colbert's lame and inaccurate attempt at humor. Then, Sarah Jeong keeps her job at the New York Times, Alex Jones is banished from (most) social media, a deep dive into Paul Manafort's eclectic wardrobe, and we wrap up with a special GLoP investigation: is a hot dog a sandwich? Jonah says yes, others say no. Also, the idea of a museum dedicated to pizza is, er, cheesy, but where should it be located? And is that gooey stuff they sell in Chicago really even pizza? Listen and leave us your thoughts in the comments (keep it Kosher, please).
More
Please Support Our Sponsors!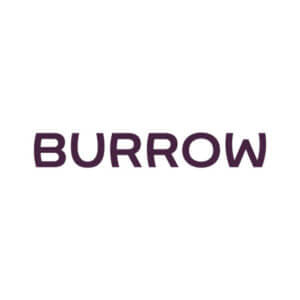 Burrow sofas are hand-crafted in the same factories in North Carolina as other high-end retailers, but Burrow delivers them for much less with their innovative, award winning design. Customize your own Burrow and get $75 off your order, by going to Burrow.com/GLOP.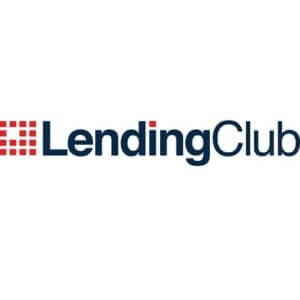 With LendingClub you can consolidate your debt or pay off credit cards with ONE fixed monthly payment. Check your rate in minutes and borrow up to $40,000 at lendingclub.com/commentary.