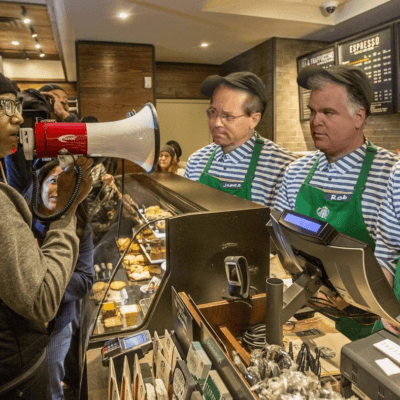 Sponsored by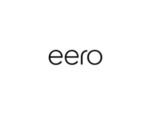 Eero
,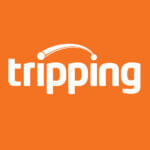 Tripping.com
,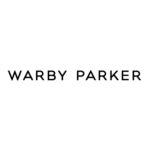 Warby Parker
This week on the Big Show®, we've got former U.S. Ambassador to Russia Michael McFaul (pre-order his new book From Cold War to Hot Peace: An American Ambassador in Putin's Russia) on the new warming relations with North Korea, what to do about Syria, and yes, that pesky President Putin. Then Commentary's associate editor Noah Rothman (yes, he's one of the stars of the world famous Commentary Podcast) stops by to talk about Starbucks, Paul Ryan, and the diminishing chances of a Democratic wave this fall. Also, we remember First Lady Barbara Bush.
Music from this week's podcast: Waiting On a Friend by The Rolling Stones
More
Please Support Our Sponsors!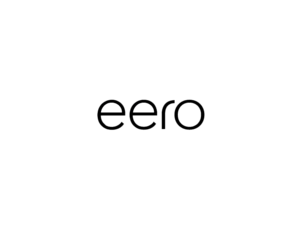 Eero multi-point wireless routers provide a fast, reliable connection in every room - and in your backyard as well. Get free overnight shipping when your order a new Eero wireless system by going to eero.com and entering promo code RICOCHET at checkout.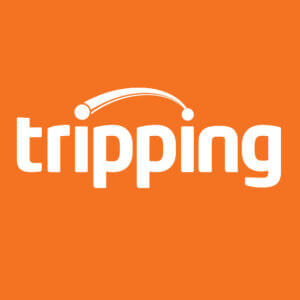 With Tripping.com, one search lets you filter, compare and sort over 10 million available properties on trusted sites like VRBO, TripAdvisor, Booking.com and more. Head to Tripping.com/ricochet to find out how much you could be saving on your next vacation rental.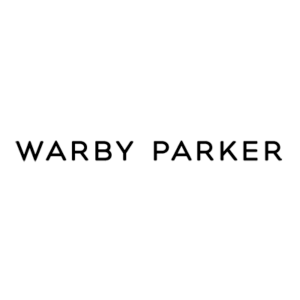 Warby Parker has a Free Home Try-On program. Order 5 pairs of glasses, and try them on for 5 days -- there is no obligation to buy! Ships free and includes a pre-paid return shipping label. Go to
WarbyParker.com/ricochet
to get started!