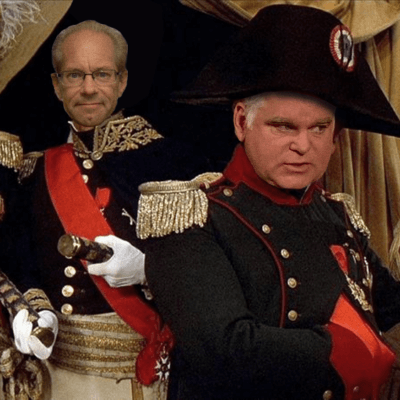 Sponsored by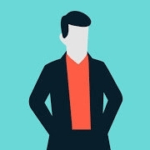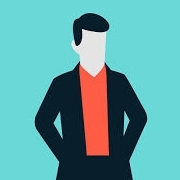 Bombfell
,
The Great Courses
,
Zip Recruiter
The President is on the record, the WSJ's Bill McGurn talks about Charlie Gard, The Washington Post's Bob Costa on the mood in DC, @Lileks ponders Russian history, Long wonders who's going to get fired, and Robinson has one last question. Or three.
Music from this week's podcast: Charlie Don't Surf by The Clash
More
Please Support Our Sponsors!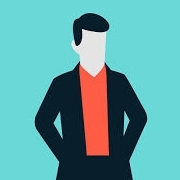 Bombfell is an online personal styling service for men that helps find the right clothes for you. You only pay for what you keep, and there is no charge to send returns back. For $25 off your first purchase, visit bombfell.com/ricochet.
The Great Courses Plus is offering our listeners a chance to stream hundreds of their courses, including The Conservative Tradition--a $320 value--for FREE.