Jim Geraghty of National Review and Greg Corombos of Radio America review Justice Anthony Kennedy's 30 years on the Supreme Court and anticipate President Trump's second opportunity to nominate a justice to the nation's highest court. They then laugh at the hysterics of Chuck Schumer and other Democrats following Kennedy's retirement. They also look at a report that suggests both Democrats and Republicans tend to stereotype the other side and are wildly inaccurate.
Subscribe to Three Martini Lunch in Apple Podcasts (and leave a 5-star review, please!), or by RSS feed. For all our podcasts in one place, subscribe to the Ricochet Audio Network Superfeed in Apple Podcasts or by RSS feed.
Please Support Our Sponsor!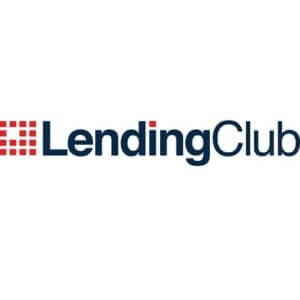 With LendingClub you can consolidate your debt or pay off credit cards with ONE fixed monthly payment. Check your rate in minutes and borrow up to $40,000 at
lendingclub.com/ricochet
.