Jim Geraghty of National Review and Greg Corombos of Radio America see a teachable moment as New York Gov. Andrew Cuomo blames President Trump and the GOP tax reform for many wealthy people leaving his state over high taxes, but the solution would seem to be pretty simple. They're also surprised to see 50 percent of Democratic voters in Virginia approving of Ralph Northam as governor – even after the yearbook controversy. And they react to the accuser of Virginia Lt. Gov. Justin Fairfax hiring Christine Blasey Ford's legal team.
Subscribe to Three Martini Lunch in iTunes (and leave a 5-star review, please!), or by RSS feed. For all our podcasts in one place, subscribe to the Ricochet Audio Network Superfeed in iTunes or by RSS feed.
Please Support Our Sponsor!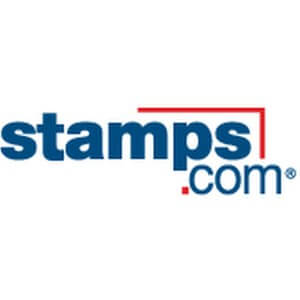 Right now, our listeners get a special offer that includes a 4-week trial PLUS free postage AND a digital scale. See for yourself why over 700,000 small businesses use Stamps.com. Just go to Stamps.com, click on the Microphone at the TOP of the homepage and type in THREEMARTINI.