Jim Geraghty of National Review and Greg Corombos of Radio America are a bit surprised by House Speaker Nancy Pelosi and House Intelligence Committee Chairman Adam Schiff signaling they don't plan to pursue impeachment of President Trump unless there's a bipartisan consensus for it. They also look on sadly as New York City's exorbitant taxes and hard left policies leave the city careening towards bankruptcy. And they crack a few pop-culture jokes but also weigh in on the serious issues as celebrities and elites around the country are charged with bribing colleges and universities to admit their kids under false pretenses.
Subscribe to Three Martini Lunch in iTunes (and leave a 5-star review, please!), or by RSS feed. For all our podcasts in one place, subscribe to the Ricochet Audio Network Superfeed in iTunes or by RSS feed.
Please Support Our Sponsor!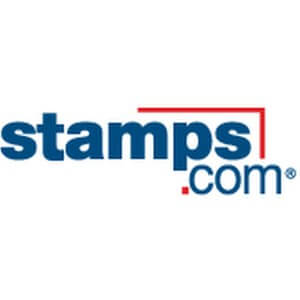 Right now, our listeners get a special offer that includes a 4-week trial PLUS free postage AND a digital scale. See for yourself why over 700,000 small businesses use Stamps.com. Just go to Stamps.com, click on the Microphone at the TOP of the homepage and type in THREEMARTINI.