Sponsored by
Casper
,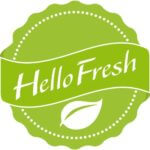 HelloFresh
,
Winc
It's a super-sized GLoP this week (one hour and twenty minutes!) as the men of GLoP (that's Jonah Goldberg, Rob Long, and John Podhoretz) opine on Sean Spicer's gaffe, is Steve Bannon headed for the White House door?, the United Airlines bumping, RIP Red Eye, and Jonah's reaction to the New York Times' Rick Perlstine's essay on Conservatism (also, as John mentions in the podcast, you must read the story on how Perlstine and his wife met. It's in the NYT, but reads like The Onion).
Don't call us Shirley, @EJHill.
More
Please Support Our Sponsors!
Get premium mattresses for a fraction of the price delivered to your door! Casper is revolutionizing the mattress industry by cutting the cost of dealing with resellers and showrooms and passing that savings directly to the consumer. Get $50 off your first purchase! Go to 
Casper.com/ricochet/
 and use the coupon code RICOCHET at checkout.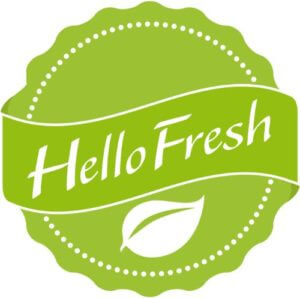 Winc works directly with winemakers and growers from all over the world to create delicious wine and deliver it right to your door. Winc is offering GLoP listeners $20 OFF RIGHT NOW when you go to trywinc.com/GLOP. They'll even cover the shipping.