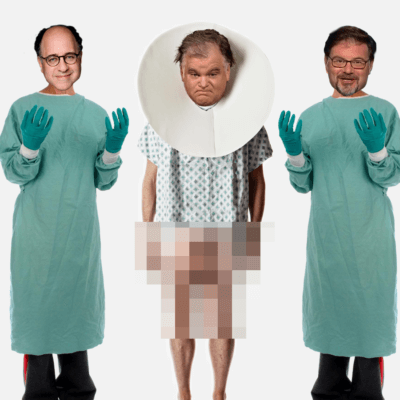 Sponsored by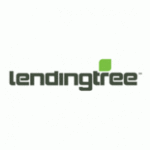 Lending Tree
,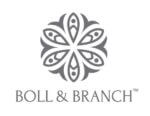 Boll & Branch
,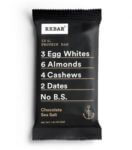 RXBAR
This week on GLoP, some thoughts on the events in Charlottesville, and whether or not the statues come down, and a peek behind the gown of big time TV network standards and practices. Consider yourself warned.
More
Please Support Our Sponsors!
Whether you're looking for a new mortgage, refinance, or home equity loan, LendingTree is the ONLY place where you get up to 5 real offers from America's top lenders and can compare side-by-side, for free. And it only takes 3 minutes. Find out much you can save today at LendingTree.com/GLOP.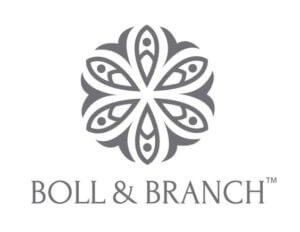 The right sheets can take your sleep and your style to the next level. With Boll and Branch, that upgrade has never been more affordable. Go to BollandBranch.com and use promo code GLOP to get $50 off your first set of sheets plus free shipping in the U.S.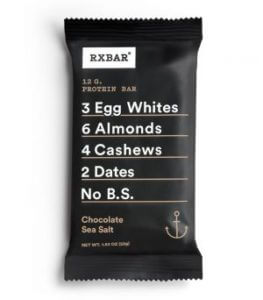 RXBAR set out to create a new kind of protein bar with a few simple, clean ingredients and where every ingredient serves a purpose. For 25% off your first order, visit RXBAR.com/LadyBrains and enter promo code LADYBRAINS.