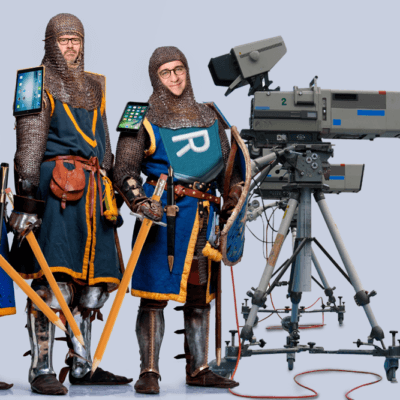 Sponsored by
HelloFresh
,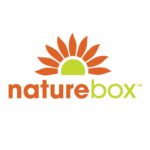 NatureBox
,
Winc
It's the first GLoP of the new year and as luck would have it, we've got plenty to talk about. First up, an actress made a speech at an awards show the other night that bridged the nexus of culture, entertainment, and politics. So yes, the men of GLoP have their say and then some. Also, some thoughts on Rogue One and the Uncanny Valley theory (here's the 30 Rock  explanation of the theory Jonah refers to in the podcast), are conservatives in sitcoms making a comeback, and some thoughts on the iPhone on its 10th anniversary.
Winter is here, @EJHill.
More
Please Support Our Sponsors!
HelloFresh is the meal kit delivery service that makes cooking fun, easy, and convenient! For $30 off your first week of deliveries, visit hellofresh.com and enter code "GLOP30" when you subscribe!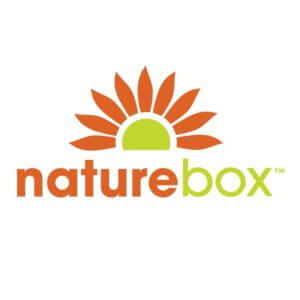 NatureBox is offering GLoP Culture listeners 50% off their first order when you go to NatureBox.com/GLOP.
Winc works directly with winemakers and growers from all over the world to create delicious wine and deliver it right to your door. Winc is offering GLoP listeners $20 OFF RIGHT NOW when you go to trywinc.com/GLOP. They'll even cover the shipping.