Jim Geraghty of National Review and Greg Corombos of Radio America are glad to see New York Sen. Kirsten Gillibrand exit the 2020 Democratic presidential race, both because she had no chance and because she may have been the most obvious at pandering in the entire field – which is saying something since she was running against Beto. They also welcome the scathing report from the Justice Department's inspector general which hammer former FBI Director James Comey for his mishandling of evidence and leaking private information to achieve a political outcome. Even more, Comey responds to the verbal beatdown by claiming he is somehow exonerated. And they're glad to hear an apology from MSNBC's Lawrence O'Donnell a day after O'Donnell made allegations against President Trump on air without anyone at NBC News or O'Donnell's source ever seeing the evidence in question.
Subscribe to Three Martini Lunch in Apple Podcasts (and leave a 5-star review, please!), or by RSS feed. For all our podcasts in one place, subscribe to the Ricochet Audio Network Superfeed in Apple Podcasts or by RSS feed.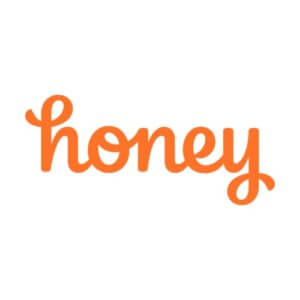 Honey is a free browser add-on that finds me the best deals online. I
t's
FREE
to use and easy to install on your computer in just two clicks. Get
t Honey for FREE at JoinHoney.com/MARTINI.