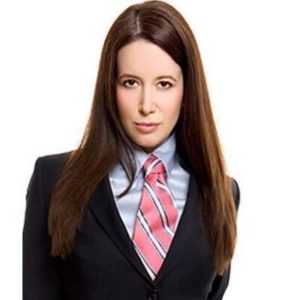 "The business of America is business." – Calvin Coolidge. When it comes to business, Carol Roth knows the deal. Her resume is extensive so Jay wanted to talk to her about business leadership, the economy, Donald Trump and also what she thinks of Trump's new economic advisor, Larry Kudlow. She also talks a little sports and more importantly, she discusses her venture called Future File. This is a legacy planning system that she developed so that people can prepare for when loved ones pass away. Be sure to check that out.
Also, Carol talks about the time she had a mic-drop moment on Twitter in 2012 with Piers Morgan.
Subscribe to The Fifth Estate by RSS feed. For all our podcasts in one place, subscribe to the Ricochet Audio Network Superfeed in Apple Podcasts or by RSS feed.