This week April and Kira are overwhelmed by bad parents as they discuss the fallout from the shocking college bribery scandal that's ensnared actresses Lori Loughlin and Felicity Huffman, among others. Then Karol Markowicz of the New York Post joins the podcast to discuss how Kylie Jenner has made the best out of a bad parenting situation and wether or not she actually qualifies as a "self-made" billionaire.
And what kind of person tweets out to the whole world that he regrets becoming a parent and tells his kid so? The girls have some opinions on that – surprise, surprise!
Follow the Smart Girls: @OfficialSGP @RealKiraDavis @AprilDGregory @Karol
Subscribe to Smart Girl Politics in iTunes (and leave a 5-star review, please!), or by RSS feed. For all our podcasts in one place, subscribe to the Ricochet Audio Network Superfeed in iTunes or by RSS feed.
Please Support Our Sponsors!
If you're a small business owner, HoneyBook.com can help you spend less time handling the administration work, and more time doing what you love. HoneyBook is an all-in-one business management platform for creative small businesses. Get started at HoneyBook.com today, and use promo code WALKIN for 50% off your first year.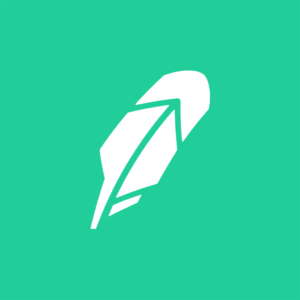 Robinhood is an investing app that lets you buy and sell stocks, ETFS, options, and cryptos- all commission-free. Robinhood is giving listeners a FREE stock like Apple, Ford, or Sprint to help build your portfolio! Sign up at SMARTGIRL.robinhood.com