Ron Coleman is an intellectual property attorney who rose to fame defending the trademark of the band "The Slants", which was won at the Supreme Court. He is now defending individuals like Gavin McInnes and Laura Loomer who have been kicked off various social media platforms (aka "deplatformed"). As a pioneer in how the law affects brands, the internet and free speech, Ron joins Carol Roth to talk about the evolution and challenges of free speech online and what the government should or shouldn't be doing about "big tech".
You can follow Ron on Twitter (as he jokes, while he still has an account) @RonColeman and read his blog at Likelihood of Confusion.
Subscribe to The Roth Effect with Carol Roth in iTunes (and leave a 5-star review, please!), or by RSS feed. For all our podcasts in one place, subscribe to the Ricochet Audio Network Superfeed in iTunes or by RSS feed.
Please Support Our Sponsors!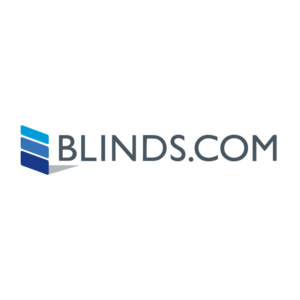 For many of us your blinds, or whatever you have on your windows, is an afterthought. But with brand new made to order custom window coverings from Blinds dot com you can really transform the look and feel of your entire home. Go to 
 Blinds.com and use promo code RICOCHET for $20 OFF - faux wood blinds, cellular shades, roller shades and more.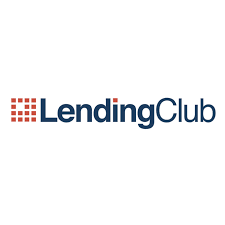 If you're carrying revolving debt, that means you're not paying off your card every month and could be paying thousands in interest every year that you don't have to. 
With LendingClub you can consolidate your debt or pay off credit cards with ONE fixed monthly payment. Check your rate in minutes and borrow up to $40,000 at LendingClub.com/ROTH.