Scholars constantly discover new information and offer new insights on William Shakespeare, says Gary Taylor, editor of The New Oxford Shakespeare.
In a 10-minute conversation with The Bookmonger, Taylor explains why so many people regard Shakespeare as the greatest author in the English language, how researchers have used big data to learn about Shakespeare's collaborations with Christopher Marlowe and other writers, and why he likes Othello so much.
Please Support Our Sponsor!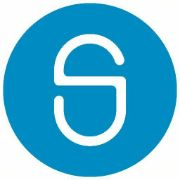 Protect your home the smart way WITHOUT the expensive long-term contracts using SimpliSafe. Visit
SimpliSafe.com/ricochet
.