Two cropped up in the discussion — one unmentionable, the other not. Jay and Mona covered North Korea, Roseanne Barr, Samantha Bee, sarcasm on Twitter, the economy, Trey Gowdy and much more. A meaty meal!
Music from this week's show: From Beethoven's String Quartet No. 13 in B flat, Op. 130
Subscribe to Need to Know in iTunes (and leave a 5-star review, please!), or by RSS feed. For all our podcasts in one place, subscribe to the Ricochet Audio Network Superfeed in iTunes or by RSS feed.
Please Support Our Sponsor!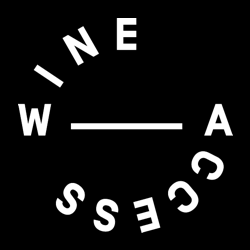 Wine Access is a group of wine experts - including two Masters of Wine and a Master Sommelier - that guide people like us to find the best wines, at the best value. Right now, they are offering $30 off your purchase of $100 or more when you order now at wineaccess.com/ntk.