This week on the United Kingdom's Most Trusted Podcast®, James and Toby talk about their new hero Ricky Gervais and his latest turn as the host of the Golden Globes, as well as Qasem Soleimani, Harvey Weinstein, the Australian bushfires and why Gwyneth Paltrow should be the next leader of the Labour Party (because no one can sell snake oil like her).
If you're interested in Toby's Free Speech Trade Union (with a more detailed call on Quillette) you can contact him at [email protected]
Subscribe to London Calling in Apple Podcasts (and leave a 5-star review, please!), or by RSS feed. For all our podcasts in one place, subscribe to the Ricochet Audio Network Superfeed in Apple Podcasts or by RSS feed.
Please Support Our Sponsor!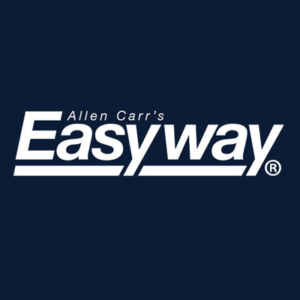 Whether it's for smoking, alcohol, sugar addiction or weight issues, or even cocaine, gambling, or smartphone/tech addiction – just use promo code LONDON when booking. Whether you attend one of their seminars in London or any of the other 40 cities in the UK where they're held or prefer to use the Online Video Programme the promo code is LONDON.