With only one more episode left in the season, Toby Young and James Delingpole go deep on this week's episode, including and in depth discussion of who is the most desirable (not the word they used) character on the show? Tune in to hear the final verdict.
Subscribe to London Calling in iTunes (and leave a 5-star review, please!), or by RSS feed. For all our podcasts in one place, subscribe to the Ricochet Audio Network Superfeed in iTunes or by RSS feed.
Please Support Our Sponsor!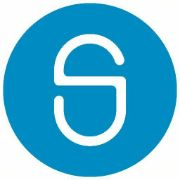 Protect your home the smart way WITHOUT the expensive long-term contracts using SimpliSafe. Visit
SimpliSafe.com/ricochet
.