Jim Geraghty of National Review and Greg Corombos of Radio America serve up three bad martinis. They begin by discussing Michael Cohen accusing President Trump of conspiring with him to break federal campaign finance laws and discuss how this is likely to play out. They also recoil at the indictment of Republican California Rep. Duncan Hunter for fleecing his campaign accounts to fund lavish personal vacations and other expenditures. And they slam the media for showing immediate disinterest in the Mollie Tibbetts story once they learned the man charged with her murder came to the U.S. illegally.
More
Please Support Our Sponsor!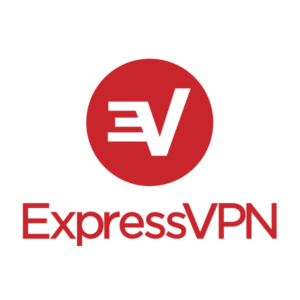 The Daily Standard Podcast is sponsored by ExpressVPN. Every day you use the internet without ExpressVPN, you're putting sensitive information at risk. Don't put this off. Protect your online data with ExpressVPN today! Find out how you can get three months free, go to ExpressVPN.com/Standard. That's three months free with a 1-year package.