You asked, we answered—how can normal 20-somethings afford to live in DC and still make good financial decisions for their future? Lyndsey and Bethany give their tips (and cautionary tales) and tricks for staying out of debt, saving for retirement, and not freaking out about money.
Bethany's NYP piece on affording multiple kids: https://nypost.com/2019/08/03/prince-harry-may-want-2-kids-max-but-life-is-better-with-a-big-family/
Well & Good article on financial planning for couples: https://www.wellandgood.com/good-advice/separate-finances-in-marriage/
Subscribe to LadyBrains in iTunes (and leave a 5-star review, please!), or by RSS feed. For all our podcasts in one place, subscribe to the Ricochet Audio Network Superfeed in iTunes or by RSS feed.
Please Support Our Sponsor!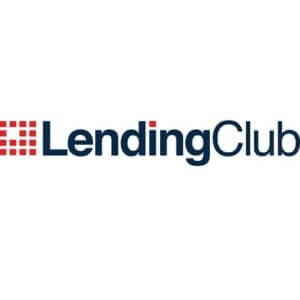 With LendingClub you can consolidate your debt or pay off credit cards with ONE fixed monthly payment. Check your rate in minutes and borrow up to $40,000 at
lendingclub.com/ricochet
.