President Trump batted his lashes at Vladimir Putin and then faced a backlash. Charen and Nordlinger consider NATO, useful idiots, Bill Browder, our "foe" the EU, and more.
Need to Know listeners have been hearing Mona talk about Wine Access for some weeks now.
More
Please Support Our Sponsor!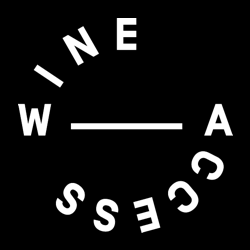 Wine Access is a group of wine experts - including two Masters of Wine and a Master Sommelier - that guide people like us to find the best wines, at the best value. Right now, they are offering $30 off your purchase of $100 or more when you order now at wineaccess.com/ntk.