Due to some scheduling issues, we're a couple of days early this week but that doesn't mean we're scrimping on the content. James is taking this week off, so Rob and Peter drive the bus themselves (as Peter mentions in the show, do check out James' Twitter feed). We're not scrimping on the guests either: we've got Washington Post chief political correspondent (and former Ricochet podcaster) Bob Costa on The Squad, Nancy, Bernie, 2020, and more. Then, Law Talk co-host John Yoo stops by to discuss the passing of Justice John Paul Stevens, some of the recent SCOTUS rulings, and to call out Rob Long for his many imperfections. Finally, Rob and Peter give some binge TV tips. What are you watching? Tell us in the comments.
Music from this week's show: The Wayfarer by Bruce Springsteen
Subscribe to Ricochet Podcast in iTunes (and leave a 5-star review, please!), or by RSS feed. For all our podcasts in one place, subscribe to the Ricochet Audio Network Superfeed in iTunes or by RSS feed.
Please Support Our Sponsors!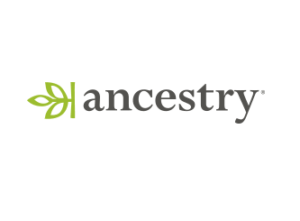 Ever wonder where your family comes from? You can discover more about them 
and learn about your story by combining the AncestryDNA test with billions of historical family records. Go to Ancestry.com/ RICOCHET today to get your AncestryDNA kit for $59!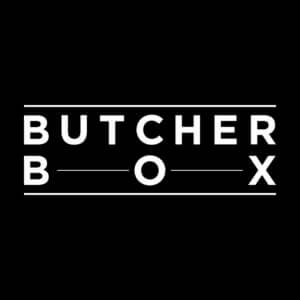 ButcherBox delivers healthy 100% grass-fed and grass-finished beef, free-range organic chicken, and heritage breed pork directly to your door. The incredible quality of ButcherBox meats starts with the commitment to raising animals humanely, and free of antibiotics and hormones. Right now ButcherBox is offering Ricochet listeners 2 lbs of ground been in every box for the life of their subscription and $20 off your first box, when you go to ButcherBox.com/RICOCHET and enter promo code RICOCHET at checkout.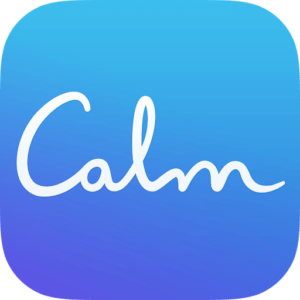 A lot of words have been used to describe the current state of the country, and 'calm' is certainly not one of them. For a limited time, Ricochet Podcast listeners can get 25% off a Calm Premium subscription at CALM.COM/RICOCHET. It includes unlimited access to ALL of Calm's amazing content. Get started today at CALM.COM/RICOCHET. That's CALM.COM/RICOCHET.