This week on the mighty GLoP podcast, we once again throw pre-agreed topics to the curb and let the Big Brains (that's really what they make us call them) take the show where they will. So, we cover the infamous history of Rob's NYC neighborhood, The Watchmen and The Man in The High Castle, whether or not The Irishman is trash or treasure, and are the Ferengis (characters on Star Trek: Voyager for you non-nerds) members of the Chosen People? A GLoP investigation. Finally, fair warning: we do some Rank Punditry® on impeachment and some of you may be get triggered by what you hear. We apologize in advance to those that don't want to hear politics, and urge you to use your fast forward button the the last five minutes where we discuss Christmas vs. Hanukkah (or is it Chanukah?) and then do stick around for an outtake or two after the closing song. 
Subscribe to GLoP Culture in Apple Podcasts (and leave a 5-star review, please!), or by RSS feed. For all our podcasts in one place, subscribe to the Ricochet Audio Network Superfeed in Apple Podcasts or by RSS feed.
Please Support Our Sponsors!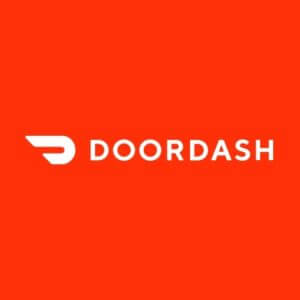 What's the one dish from your favorite restaurant that you can never recreate at home? What if someone brought it right to your door? Right now, our listeners can get $5 off their first order of $15 or more when you download the DoorDash app and enter promo code GLoP.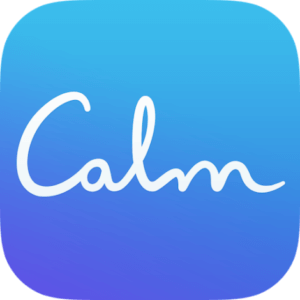 A lot of words have been used to describe the current state of the country, and 'calm' is certainly not one of them. For a limited time, Ricochet Podcast listeners can get 25% off a Calm Premium subscription at CALM.COM/GLOP. It includes unlimited access to ALL of Calm's amazing content. Get started today at CALM.COM/GLOP.