Let's just disclose this right upfront: we had some pretty big technical issues during the production of this show (Skype went down during the Andy McCarthy segment — Andy is preparing a criminal complaint against them on our behalf) and James Lileks could not get his computer to recognize his mic (he blames a cheap Chinese dongle — oh, the humanity), so apologies, this is another Lileks-defecient show (kudos to @hangon for winning the Lileks Post of The Week honors for his post The New Energy Economy: An Exercise in Magical Thinking). That said, as previously mentioned, we've got the great Andy McCarthy (you must buy his new book Ball of Collusion: The Plot to Rig an Election and Destroy a Presidency) on all of the legal machinations around impeachment, and political consultant to the stars (and NR contributor) Luke Thompson on why Trump did nothing wrong in his phone call with Zelensky and some expert analysis on the Senate races coming up next fall. Also, Peter Robinson is worried about Liz Warren; and finally, does the window seat control the window shade or should there be darkness throughout the cabin? We hash it out, but tell us your thoughts in the comments. Special note to Ricochet members: don't forget to vote in this week's Long Poll to the right (or below if you're on a mobile device) of this post. What? You're not a member? JOIN TODAY.
Music from this week's show: Shot With His Own Gun by Elvis Costello
Subscribe to Ricochet Podcast in Apple Podcasts (and leave a 5-star review, please!), or by RSS feed. For all our podcasts in one place, subscribe to the Ricochet Audio Network Superfeed in Apple Podcasts or by RSS feed.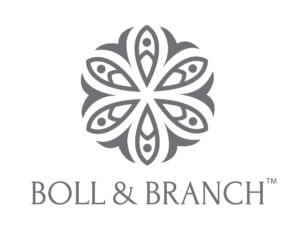 Use Code: RICOCHET
The right sheets can take your sleep and your style to the next level. With Boll and Branch, that upgrade has never been more affordable. Go to BollandBranch.com and use promo code RICOCHET to get $50 off your first set of sheets plus free shipping in the U.S.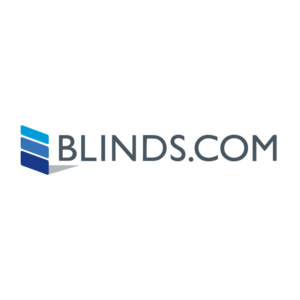 Use Code: RICOCHET
For many of us your blinds, or whatever you have on your windows, is an afterthought. But with brand new made to order custom window coverings from Blinds dot com you can really transform the look and feel of your entire home. Go to 
 Blinds.com and use promo code RICOCHET for $20 OFF - faux wood blinds, cellular shades, roller shades and more.