This week, we reunite the cast and they tell us a bit about their summer trips (or swanky conferences). Then, the EPCC's Henry Olsen joins us for some rank punditry® on 2020 and Trump's re-election chances, as well as keeping the Senate and winning back the House. Also, Iran, China, Italy, and yes, Costa Rica.
Music from this week's show: Volare (Nel Blu Di Pinto Di Blu) by Dean Martin
Subscribe to Ricochet Podcast in iTunes (and leave a 5-star review, please!), or by RSS feed. For all our podcasts in one place, subscribe to the Ricochet Audio Network Superfeed in iTunes or by RSS feed.
Please Support Our Sponsors!
Quip is the NEW electric toothbrush that packs just the right amount of vibrations into an ultra slim design with guiding pulses to simplify better brushing - at a fraction of the cost of bulkier brushes. Quip starts at just $25 and right now, you can go to getquip.com/ricochet to get your first refill pack FREE with a QUIP electric toothbrush.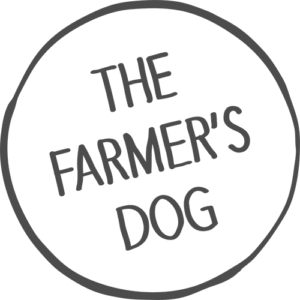 Start feeding your dog better today. Get 50% off your two week trial of fresh, healthy food at TheFarmersDog.com/
RICOCHET
. 
Plus, you get FREE shipping!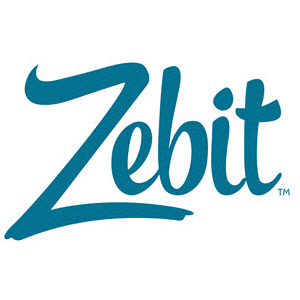 Sign up for Zebit TODAY at Zebit dot com slash RICOCHET and get $2500 dollars credit to the shop the Zebit marketplace at ZERO interest and ZERO cost to join.