No guests this week, just our hosts reflecting on a week that will not soon, if ever, be forgotten. We look at the testimony from both Kavanaugh and Ford, the reaction and remarks from the Judiciary Committee, from the media, and from friends. We wind up with some predictions from the hosts as to whether or not Brett Kavanaugh will get confirmed. Give us your predictions in the comments.
Music from this week's show: Stop Draggin' My Heart Around by Stevie Nicks and Tom Petty
Subscribe to Ricochet Podcast in iTunes (and leave a 5-star review, please!), or by RSS feed. For all our podcasts in one place, subscribe to the Ricochet Audio Network Superfeed in iTunes or by RSS feed.
Please Support Our Sponsors!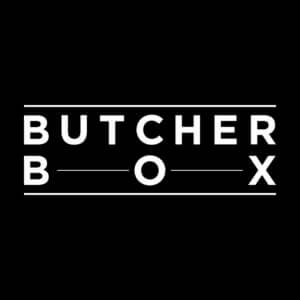 ButcherBox delivers healthy 100% grass-fed and grass-finished beef, free-range organic chicken, and heritage breed pork directly to your door. The incredible quality of ButcherBox meats starts with the commitment to raising animals humanely, and free of antibiotics and hormones. Right now ButcherBox is offering Ricochet listeners 2 lbs of ground been in every box for the life of their subscription and $20 off your first box, when you go to ButcherBox.com/RICOCHET and enter promo code RICOCHET at checkout.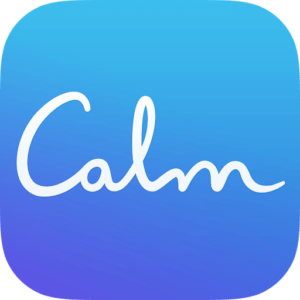 A lot of words have been used to describe the current state of the country, and 'calm' is certainly not one of them. For a limited time, Ricochet Podcast listeners can get 25% off a Calm Premium subscription at CALM.COM/RICOCHET. It includes unlimited access to ALL of Calm's amazing content. Get started today at CALM.COM/RICOCHET. That's CALM.COM/RICOCHET.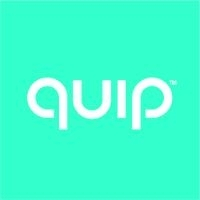 Quip is the NEW electric toothbrush that packs just the right amount of vibrations into an ultra slim design with guiding pulses to simplify better brushing - at a fraction of the cost of bulkier brushes. Quip starts at just $25 and right now, you can go to getquip.com/ricochet to get your first refill pack FREE with a QUIP electric toothbrush.