Listeners may recall that Jay is a great fan of "University Challenge," the British quiz show. He has had "UC" contestants as guests on "Q&A" before: the great David Landon Cole and Eric Monkman, who sparked Monkmania, which still has not abated. This time, his guest is Freddy Leo, a standout from the season just past (2018-19). Amazing young man. Is "Freddy Leo" his real name or a stage name? It's his name, actually – another amazing thing about the guy.
Subscribe to Q & A, Hosted by Jay Nordlinger in Apple Podcasts (and leave a 5-star review, please!), or by RSS feed. For all our podcasts in one place, subscribe to the Ricochet Audio Network Superfeed in Apple Podcasts or by RSS feed.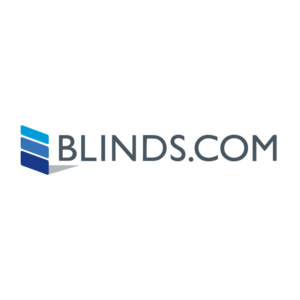 Use Code: RICOCHET
For many of us your blinds, or whatever you have on your windows, is an afterthought. But with brand new made to order custom window coverings from Blinds dot com you can really transform the look and feel of your entire home. Go to 
 Blinds.com and use promo code RICOCHET for $20 OFF - faux wood blinds, cellular shades, roller shades and more.