This week on the world famous (many people are saying that) GLoP Culture podcast, it's just two guys (John Podhoretz is on vacation) talking about the pluses and minuses of travel, some thoughts on the media and the way they've covered the Jussie Smollett case and the Mueller Report, a review of Les Mis, and…giggling. Lots of giggling.
Subscribe to GLoP Culture in Apple Podcasts (and leave a 5-star review, please!), or by RSS feed. For all our podcasts in one place, subscribe to the Ricochet Audio Network Superfeed in Apple Podcasts or by RSS feed.
Please Support Our Sponsors!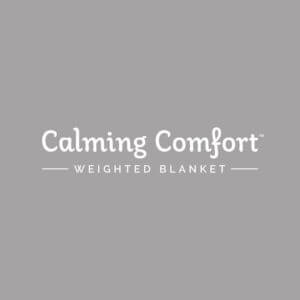 The Calming Comfort Weighted Blanket comes with a 90-day, anxiety free, stress free, best night's sleep of your life guarantee from Sharper Image. Right now, just for our listeners you can go to CalmingComfortBlanket.com. Use Promo Code "RICOCHET" at checkout to receive fifteen percent off the displayed price.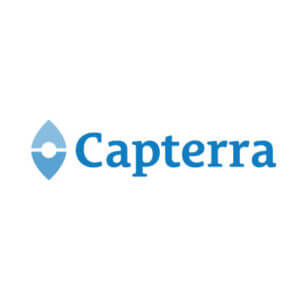 Capterra is the leading, free online resource to help you find the best software solution for your business. Visit Capterra.com/RICOCHET for free, today, to find the right tools to make 2019 the year for your business.
DonorsTrust is the community foundation for the liberty movement. Any donor-advised fund will simplify your giving and offer great tax benefits. Only DonorsTrust shares your principles. Visit donorstrust.org/ricochet to get your free prospectus.