It's the last GLoP of the year — oh wait, it's the last GLoP of the decade. Better make this one memorable. What can we do? I know, let's help Jonah write a column. YES.
So that's what we do: Rob and John suggest column topics and along the way, cover the which droids they'd like to be, the trouble with Clint Eastwood's new movie Richard Jewell, why the Democratic party is eating itself, a bit of Rank Punditry®, Rob's newest obsession: ASMR videos (no, we've never heard of it either), and various other rabbit holes and detours.
Thanks to everyone for listening this year and for the always bracing conversation on Ricochet that follows each show. We appreciate it.
Subscribe to GLoP Culture in Apple Podcasts (and leave a 5-star review, please!), or by RSS feed. For all our podcasts in one place, subscribe to the Ricochet Audio Network Superfeed in Apple Podcasts or by RSS feed.
Please Support Our Sponsors!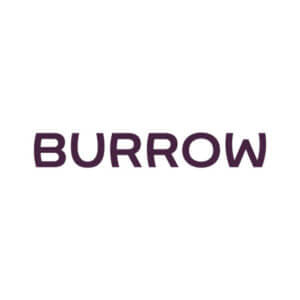 Burrow sofas are hand-crafted in the same factories in North Carolina as other high-end retailers, but Burrow delivers them for much less with their innovative, award winning design. Customize your own Burrow and get $75 off your order, by going to Burrow.com/GLOP.