Yes, we know we're a little behind schedule this month, but better late than never (that's what we tell ourselves, at least). This week, some commentary on the Commentary Roast, we get drafted into the streaming wars, some musing on the Woke Industrial Complex currently raging the in media business, and some musings on Dave Chapelle.
Subscribe to GLoP Culture in iTunes (and leave a 5-star review, please!), or by RSS feed. For all our podcasts in one place, subscribe to the Ricochet Audio Network Superfeed in iTunes or by RSS feed.
Please Support Our Sponsors!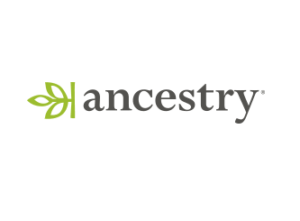 Ever wonder where your family comes from? You can discover more about them 
and learn about your story by combining the AncestryDNA test with billions of historical family records. Go to Ancestry.com/ RICOCHET today to get your AncestryDNA kit for $59!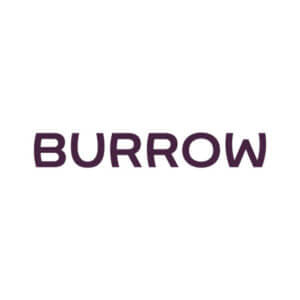 Burrow sofas are hand-crafted in the same factories in North Carolina as other high-end retailers, but Burrow delivers them for much less with their innovative, award winning design. Customize your own Burrow and get $75 off your order, by going to Burrow.com/GLOP.