Elizabeth Warren falls for Trump's troll and loses big with a genetic test showing her to be 1/1024th Native American or Peruvian or something. And the Saudis (allegedly) murder Washington Post journalist Jamal Khashoggi. Should Trump punish them and, if so, how?
The intro/outro song and Jon's song of the week is "The Celebration" by Film School. Stephen's two songs of the week are "Bad Art & Weirdo Ideas (Quiet Slang)" by Beach Slang and "New York (Piano Version)" by St. Vincent. To listen to all the music featured on The Conservatarians, subscribe to our Spotify playlist!
More
Please Support Our Sponsor!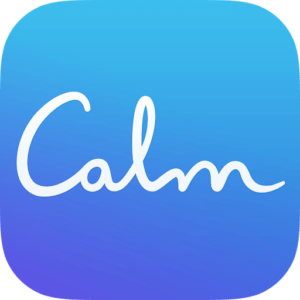 A lot of words have been used to describe the current state of the country, and 'calm' is certainly not one of them. For a limited time, Ricochet Podcast listeners can get 25% off a Calm Premium subscription at CALM.COM/RICOCHET. It includes unlimited access to ALL of Calm's amazing content. Get started today at CALM.COM/RICOCHET. That's CALM.COM/RICOCHET.