This week, football, firings (real and alleged), and free trade. First up, the great Victor Davis Hanson, who's National Review cover story is a balanced look at the pluses and minuses of Trump's first year. After that, Philadelphia Eagles fan John Yoo (OK, he's a law professor too) takes us through all the machinations, schemes, and strategies in the seemingly never-ending Mueller investigation. Take notes, this part of the podcast will be on the final exam.
Music from this week's episode: You Gotta Be A Football Hero by Ben Bernie & All The Lads
Please give Ricochet Podcast a 5-star rating! For all our podcasts in one place, subscribe to the Ricochet Audio Network Superfeed in Apple Podcasts or by RSS feed.
Please Support Our Sponsors!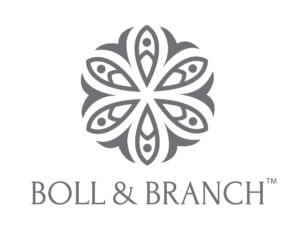 The right sheets can take your sleep and your style to the next level. With Boll and Branch, that upgrade has never been more affordable. Go to BollandBranch.com and use promo code RICOCHET to get $50 off your first set of sheets plus free shipping in the U.S.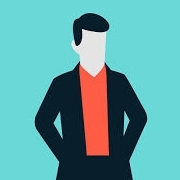 Bombfell is an online personal styling service for men that helps find the right clothes for you. You only pay for what you keep, and there is no charge to send returns back. For $25 off your first purchase, visit bombfell.com/ricochet.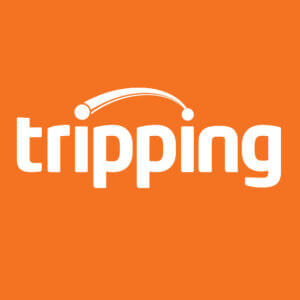 With Tripping.com, one search lets you filter, compare and sort over 10 million available properties on trusted sites like VRBO, TripAdvisor, Booking.com and more. Head to Tripping.com/ricochet to find out how much you could be saving on your next vacation rental.