This week on The Big Show®, we converse about the Kurds, talk about the limits of woke corporatism with David French, and get the low down on Kim Strassel's new book Resistance (At All Costs): How Trump Haters Are Breaking America (buy it!). Also, Ricochet member @doctorrobert wins this week's coveted Lileks Post of The Week for his two (!) posts Why We Need People Who Have 'Too Much Money' and Memories of the Cleveland Orchestra, 10/4/19. Well done, Doc! Finally, can Ellen Degeneres and George W. Bush be friends? Some folks insist that they cannot. Weird. Hey, speaking of friends, don't forget to weigh in on this week's Long Poll as it asks a similar question.
Music from this week's show: Why Can't We Be Friends? by War
Subscribe to Ricochet Podcast in Apple Podcasts (and leave a 5-star review, please!), or by RSS feed. For all our podcasts in one place, subscribe to the Ricochet Audio Network Superfeed in Apple Podcasts or by RSS feed.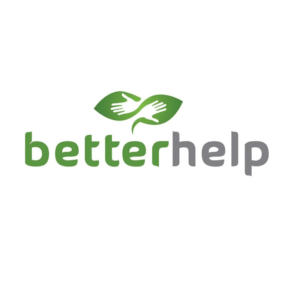 Use Code: ricochet
Making professional counseling accessible, affordable, convenient - so anyone who struggles with life's challenges can get help, anytime, anywhere. The Ricochet Podcast listeners get 10% off your first month with discount code
RICOCHET.
Go to
BetterHelp.com/ricochet
Quip is the NEW electric toothbrush that packs just the right amount of vibrations into an ultra slim design with guiding pulses to simplify better brushing - at a fraction of the cost of bulkier brushes. Quip starts at just $25 and right now, you can go to getquip.com/ricochet to get your first refill pack FREE with a QUIP electric toothbrush.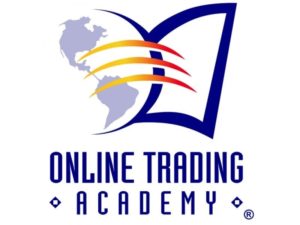 Use Code: RICOCHET
Short-term income. Long-term wealth. And everything in between. Our students learn how professionals make money in the markets by gaining lifetime access to our classes, tools, resources, and online learning sessions.
Sign up for a free 3-hour introductory class at OTATrade.com/
RICOCHET