A debacle in Iowa, a triumphant State of The Union speech, a rip-off, a socialist, a small town mayor with a big win — you name it, we discuss it on this week's edition of The Big Show, aka The Ricochet Podcast. To help us sort through it all, we've got the great Deb Saunders, White House correspondent for the Las Vegas Review Journal, and Mr. New Hampshire himself, Michael Graham (listeners, please send him some decaf– he needs it). Also, come on down, Ricochet member @nohaaj! You've got the highly coveted, much sought after Lileks Post of The Week. Finally, a White House speechwriter reviews the SOTU speech, another Long Poll Question®, and we close with another edition of What Are You Watching? What are you watching? Let us know in the comments.
Music from this week's show: My Generation by The Zimmers
Subscribe to Ricochet Podcast in Apple Podcasts (and leave a 5-star review, please!), or by RSS feed. For all our podcasts in one place, subscribe to the Ricochet Audio Network Superfeed in Apple Podcasts or by RSS feed.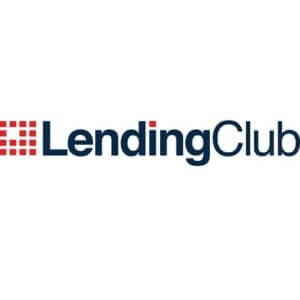 With LendingClub you can consolidate your debt or pay off credit cards with ONE fixed monthly payment. Check your rate in minutes and borrow up to $40,000 at
lendingclub.com/ricochet
.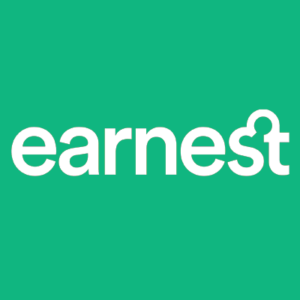 Start saving today. Our listeners get a $100 cash bonus when you refinance a student loan at Earnest.com/RICOCHET. (Terms & Conditions apply.)