It's a bit unusual to find oneself adjacent to the biggest news story of the week, but that's exactly what happened to our own Rob Long. He, like Brett Kavanaugh, Deborah Ramirez, Max Stier, and Robin Pogrebin are all member of the Yale University Class of 1987. We explore this story in this show in great detail with Byron York (he of The Washington Examiner and our own Byron York Show podcast). We also discuss the weird story coming of the Ukraine, whether or not dressing as a fictional character is racism, the Streaming Wars, and insect life in the Greater Baltimore area.
Music from this week's show: Not Fade Away by Buddy Holly and The Crickets
Subscribe to Ricochet Podcast in Apple Podcasts (and leave a 5-star review, please!), or by RSS feed. For all our podcasts in one place, subscribe to the Ricochet Audio Network Superfeed in Apple Podcasts or by RSS feed.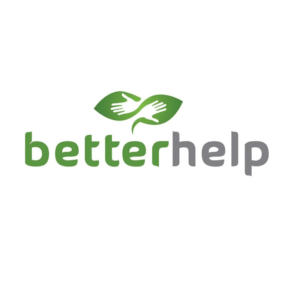 Use Code: ricochet
Making professional counseling accessible, affordable, convenient - so anyone who struggles with life's challenges can get help, anytime, anywhere. The Ricochet Podcast listeners get 10% off your first month with discount code
RICOCHET.
Go to
BetterHelp.com/ricochet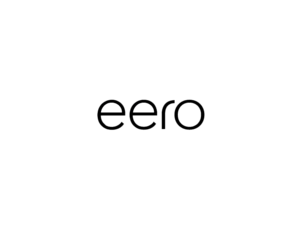 Use Code: RICOCHET
Eero multi-point wireless routers provide a fast, reliable connection in every room - and in your backyard as well. Get free overnight shipping when your order a new Eero wireless system by going to eero.com and entering promo code RICOCHET at checkout.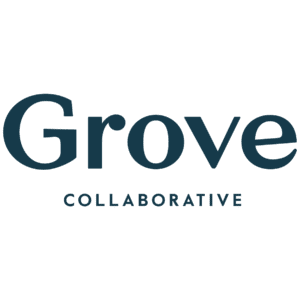 Grove believes a healthy, beautiful home should be accessible to everyone. That's why they made it so easy to get products you can feel great about using around your home and family. Listeners can try Grove with a two-month VIP membership and bonus gift by going to Grove.co/RICOCHET.