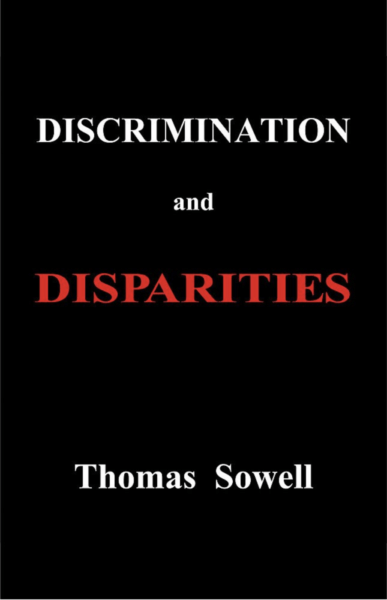 This week, we span the human entire life span: first up, 16 year old Marjory Stoneman High School junior and 2nd Amendment advocate Kyle Kushuv. Young Kyle has had a busy week, meeting with Senators, the President, the First Lady and others. We're grateful he had a few minutes for us (thanks to Bethany Mandel for the help in booking him!). Next up, the éminence grise himself, the legendary, but still spry at 86, Dr. Thomas Sowell. He's got a new book (Discrimination and Disparities, and yes you should buy it). Also, peace in our time with North Korea? And a tizzy over tariffs is making everyone nuts. 
Music from this week's podcast: Soul Man by Sam and Dave
Subscribe to Ricochet Podcast in Apple Podcasts (and leave a 5-star review, please!), or by RSS feed. For all our podcasts in one place, subscribe to the Ricochet Audio Network Superfeed in Apple Podcasts or by RSS feed.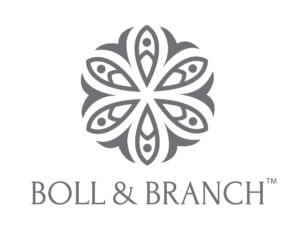 Use Code: RICOCHET
The right sheets can take your sleep and your style to the next level. With Boll and Branch, that upgrade has never been more affordable. Go to BollandBranch.com and use promo code RICOCHET to get $50 off your first set of sheets plus free shipping in the U.S.
Use Code: ricochet
Harry's produces high-quality razors for 1/2 the price of drugstore brands. Get $5 off your first purchase by using coupon code "RICOCHET" at checkout.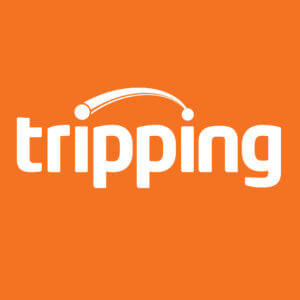 With Tripping.com, one search lets you filter, compare and sort over 10 million available properties on trusted sites like VRBO, TripAdvisor, Booking.com and more. Head to Tripping.com/ricochet to find out how much you could be saving on your next vacation rental.