This week, noted author Rob Long (come on, buy his book!) is back on the big show, so we booked a guest he'd have a lot to chat about with, California Congressman Devin Nunes. We talk collusion, Russia, Mueller, all the good stuff. Also, Bush the elder says the President "is a blowhard," are entitlements bad for the nation's health?, and Steve Martin's King Tut is racist. Well, at least at Reed College it is.
Music from this week's podcast: King Tut by Steve Martin
Please give Ricochet Podcast a 5-star rating! For all our podcasts in one place, subscribe to the Ricochet Audio Network Superfeed in Apple Podcasts or by RSS feed.
Please Support Our Sponsors!
Get premium mattresses for a fraction of the price delivered to your door! Casper is revolutionizing the mattress industry by cutting the cost of dealing with resellers and showrooms and passing that savings directly to the consumer. Get $50 off your first purchase! Go to 
Casper.com/ricochet/
 and use the coupon code RICOCHET at checkout. Terms and Conditions apply.
Harry's produces high-quality razors for 1/2 the price of drugstore brands. Get $5 off your first purchase by using coupon code "RICOCHET" at checkout.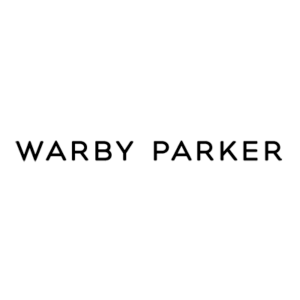 Warby Parker has a Free Home Try-On program. Order 5 pairs of glasses, and try them on for 5 days -- there is no obligation to buy! Ships free and includes a pre-paid return shipping label. Go to
WarbyParker.com/ricochet
to get started!