First show of 2017, people. This week, we've got Powerline's Steve Hayward sitting in for the TV-making Rob Long, we've got Russians hacking, we've got Republicans repealing, we've got Lileks segueing, and we've got Avik Roy ACA-plaining. Really, what more could you want? OPhm, right — yep, we've got some Ricochet Member Feed posts too, and a little tribute to Carrie and Debbie. Thanks for everything, ladies.
Public service announcement: if you're not a member of Ricochet and enjoy this podcast, be one of the 1,500 and join today.
Music from this week's podcast: Good Morning by Debbie Reynolds, Gene Kelly, and Donald O'Connor
The ALL NEW opening sequence for the Ricochet Podcast was composed and produced by James Lileks.
Yes, you should absolutely subscribe to this podcast. It helps! And leave a review too!
Bend over and cough, @EJHill
Subscribe to Ricochet Podcast in Apple Podcasts (and leave a 5-star review, please!), or by RSS feed. For all our podcasts in one place, subscribe to the Ricochet Audio Network Superfeed in Apple Podcasts or by RSS feed.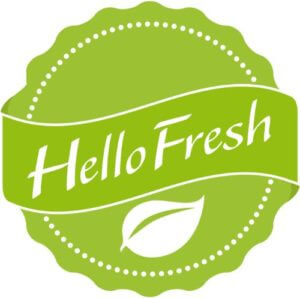 Ricochet Podcast is sponsored by HelloFresh.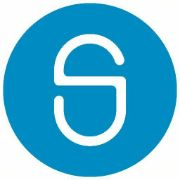 Protect your home the smart way WITHOUT the expensive long-term contracts using SimpliSafe. Visit
SimpliSafe.com/ricochet
.
The Great Courses Plus is offering our listeners a chance to stream hundreds of their courses for FREE by going to thegreatcoursesplus.com/ricochet.