This week, we travel across the pond to talk with our good mate James Delingpole to get his very hot take on Trump's visit, What May or May not happen to the current Prime Minister, and get his impression of that so called Baby Trump Blimp. Also, we've got a new SCOTUS nominee and his age is a trigger warning for one of our hosts, that fantastic Tweet storm by Ricochet alum Claire Berlinski, and the Strzok circus comes to town.
Music from this week's episode: Roll With It by Oasis
Subscribe to Ricochet Podcast in Apple Podcasts (and leave a 5-star review, please!), or by RSS feed. For all our podcasts in one place, subscribe to the Ricochet Audio Network Superfeed in Apple Podcasts or by RSS feed.
Go to Blinkist.com/ricochet right now to start your free trial or get three months off your yearly plan when you join today.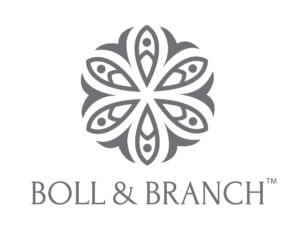 Use Code: RICOCHET
The right sheets can take your sleep and your style to the next level. With Boll and Branch, that upgrade has never been more affordable. Go to BollandBranch.com and use promo code RICOCHET to get $50 off your first set of sheets plus free shipping in the U.S.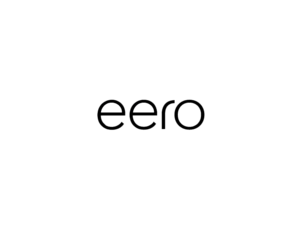 Use Code: RICOCHET
Eero multi-point wireless routers provide a fast, reliable connection in every room - and in your backyard as well. Get free overnight shipping when your order a new Eero wireless system by going to eero.com and entering promo code RICOCHET at checkout.