This week on America's Most Trusted Podcast®, we kick off with some home grown commentary about the ongoing Pelosi-Trump drama. Then, the Las Vegas Review-Journal's White House correspondent extraordinaire Deb Saunders joins for an extended and more detailed chat on the same topic. Later, Dr. Bill McClay stops by to discuss his new book, Land of Hope: An Invitation to the Great American Story  which is all about the way history textbooks weirdly seem to only promote one point of view (guess which one). We close with a bit of talk about why Florida may be America's greatest state and the what the hosts are doing for the three day weekend.
Music from this week's show: Land of Hope and Dreams by Bruce Springsteen 
Subscribe to Ricochet Podcast in iTunes (and leave a 5-star review, please!), or by RSS feed. For all our podcasts in one place, subscribe to the Ricochet Audio Network Superfeed in iTunes or by RSS feed.
Please Support Our Sponsors!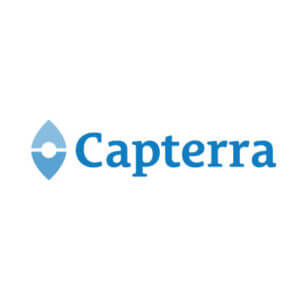 Capterra is the leading, free online resource to help you find the best software solution for your business. Visit Capterra.com/RICOCHET for free, today, to find the right tools to make 2019 the year for your business.
Whether you're looking for a new mortgage, refinance, or home equity loan, LendingTree is the ONLY place where you get up to 5 real offers from America's top lenders and can compare side-by-side, for free. And it only takes 3 minutes.Find out much you can save today at LendingTree.com/RICOCHET.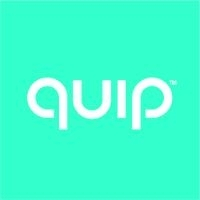 Quip is the NEW electric toothbrush that packs just the right amount of vibrations into an ultra slim design with guiding pulses to simplify better brushing - at a fraction of the cost of bulkier brushes. Quip starts at just $25 and right now, you can go to getquip.com/ricochet to get your first refill pack FREE with a QUIP electric toothbrush.