We've reached peak news cycle. So much going on. And when that happens, we reach out to people who make it their business to cover the news: that's the WSJ's Bill McGurn and the Washington Post's Bob Costa. They help us sort through the Kavanaugh controversy, the scandals in the Catholic Church, trade wars with China, and some predictions about the upcoming mid-terms. Also, Rob Long deconstructs the old show biz adage that "nobody knows anything." Listen!
Music front his week's podcast: Ain't Nobody's Business If I Do by Billie Holliday
Subscribe to Ricochet Podcast in iTunes (and leave a 5-star review, please!), or by RSS feed. For all our podcasts in one place, subscribe to the Ricochet Audio Network Superfeed in iTunes or by RSS feed.
Please Support Our Sponsors!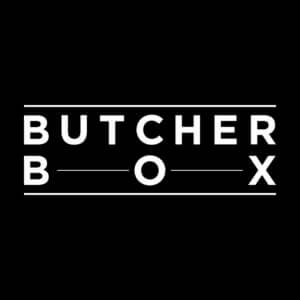 ButcherBox delivers healthy 100% grass-fed and grass-finished beef, free-range organic chicken, and heritage breed pork directly to your door. The incredible quality of ButcherBox meats starts with the commitment to raising animals humanely, and free of antibiotics and hormones. Right now ButcherBox is offering Ricochet listeners 2 lbs of ground been in every box for the life of their subscription and $20 off your first box, when you go to ButcherBox.com/RICOCHET and enter promo code RICOCHET at checkout.
Get premium mattresses for a fraction of the price delivered to your door! Casper is revolutionizing the mattress industry by cutting the cost of dealing with resellers and showrooms and passing that savings directly to the consumer. Get $50 off your first purchase! Go to 
Casper.com/ricochet/
 and use the coupon code RICOCHET at checkout. Terms and Conditions apply.
Phlur creates expertly crafted, sustainably produced perfumes without the bad stuff, sold at an honest price. It's a revolutionary way of discovering and experiencing fragrance. Go to phlur.com today and use promo code RICO to get 20% off your custom Phlur sample set!