It's our last podcast for 2019, (but evidently not the last one of the decade) and we do our best to cover the ridiculous and the sublime. For the former, we call upon the Washington Examiner's Byron York, the leading authority on all things impeachment (you should also be listening to his podcast which this week features a fascinating interview with Devin Nunes). We get the skinny on all of the machinations, strategizing, gamesmanship, and a prediction on the longterm effects (spoiler alert: nothing). Also, do not ask Byron about the robo-calling bill Congress just passed, because he doesn't know a damn thing about it. OK?
Then, a total gear shift as we are joined by Joseph (or if you are friends with him, Jody) Bottum, the author, poet, and all around oracle on all things Christmas (visit his Amazon page and buy a few of his stories, won't you?). Needless to say, it's a much deeper and spiritual conversation than the one in the first half of the show.
Finally, thanks to you our faithful listeners and especially the ones who are Ricochet members for supporting the show, our advertisers, and our site. We literally could not do this without you and we have some special events planned for 2020, our 10th (!) year of podcasting. Wow.
Music from this week's show (handpicked by James Lileks from the 1965 Goodyear Tires Christmas Album): Sleigh Ride by Steve Lawrence & Eydie Gorme
Subscribe to Ricochet Podcast in Apple Podcasts (and leave a 5-star review, please!), or by RSS feed. For all our podcasts in one place, subscribe to the Ricochet Audio Network Superfeed in Apple Podcasts or by RSS feed.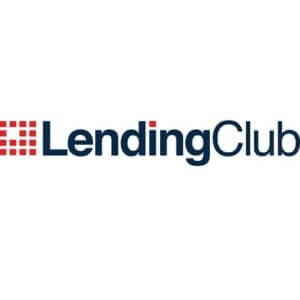 With LendingClub you can consolidate your debt or pay off credit cards with ONE fixed monthly payment. Check your rate in minutes and borrow up to $40,000 at
lendingclub.com/ricochet
.
Quip is the NEW electric toothbrush that packs just the right amount of vibrations into an ultra slim design with guiding pulses to simplify better brushing - at a fraction of the cost of bulkier brushes. Quip starts at just $25 and right now, you can go to getquip.com/ricochet to get your first refill pack FREE with a QUIP electric toothbrush.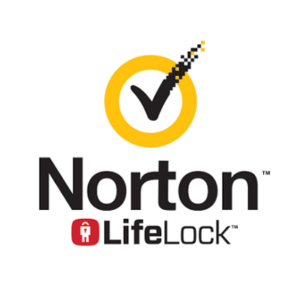 Norton 360 with LifeLock. An all-in-one membership for your cyber safety
that gives you device security, identity theft protection, a VPN for online privacy, and more.  You'll save 25% or more off your first year at Norton.com/Ricochet