This week, another one guester as we call on Ricochet alumnus Mollie Hemingway to help us sort through Kanye, Kavanaugh, and other assorted issues of the day (she also gives us an instant review of the new Gosnell movie, which Mollie had just seen). Also, the Senate is looking brighter, and the guys recommend some Peak TV.
Music from this week's podcast: Good Golly Miss Molly by Little Richard
Subscribe to Ricochet Podcast in iTunes (and leave a 5-star review, please!), or by RSS feed. For all our podcasts in one place, subscribe to the Ricochet Audio Network Superfeed in iTunes or by RSS feed.
Please Support Our Sponsors!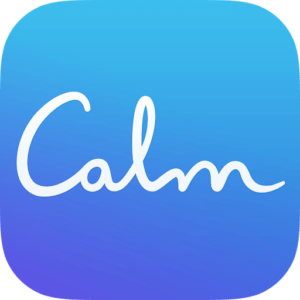 A lot of words have been used to describe the current state of the country, and 'calm' is certainly not one of them. For a limited time, Ricochet Podcast listeners can get 25% off a Calm Premium subscription at CALM.COM/RICOCHET. It includes unlimited access to ALL of Calm's amazing content. Get started today at CALM.COM/RICOCHET. That's CALM.COM/RICOCHET.
Phlur creates expertly crafted, sustainably produced perfumes without the bad stuff, sold at an honest price. It's a revolutionary way of discovering and experiencing fragrance. Go to phlur.com today and use promo code RICO to get 20% off your custom Phlur sample set!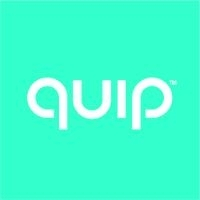 Quip is the NEW electric toothbrush that packs just the right amount of vibrations into an ultra slim design with guiding pulses to simplify better brushing - at a fraction of the cost of bulkier brushes. Quip starts at just $25 and right now, you can go to getquip.com/ricochet to get your first refill pack FREE with a QUIP electric toothbrush.