This week, the bomber is apprehended and Rob Long is not surprised, there's a caravan headed our way, professional prognosticator Patrick Ruffini opines on his epic Tweet storm and makes some mid-term predictions, and the great Heather Mac Donald stops by to chat about her new book The Diversity Delusion: How Race and Gender Pandering Corrupt the University and Undermine Our Culture. Finally, some thoughts about Megyn Kelly, free speech, and…Halloween?
Music from this week's podcast: Caravan by Van Morrison
Please give Ricochet Podcast a 5-star rating! For all our podcasts in one place, subscribe to the Ricochet Audio Network Superfeed in Apple Podcasts or by RSS feed.
Please Support Our Sponsors!
Get premium mattresses for a fraction of the price delivered to your door! Casper is revolutionizing the mattress industry by cutting the cost of dealing with resellers and showrooms and passing that savings directly to the consumer. Get $50 off your first purchase! Go to 
Casper.com/ricochet/
 and use the coupon code RICOCHET at checkout. Terms and Conditions apply.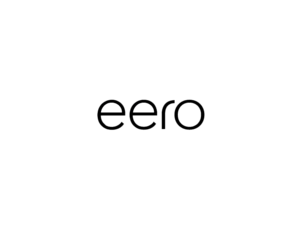 Eero multi-point wireless routers provide a fast, reliable connection in every room - and in your backyard as well. Get free overnight shipping when your order a new Eero wireless system by going to eero.com and entering promo code RICOCHET at checkout.
Quip is the NEW electric toothbrush that packs just the right amount of vibrations into an ultra slim design with guiding pulses to simplify better brushing - at a fraction of the cost of bulkier brushes. Quip starts at just $25 and right now, you can go to getquip.com/ricochet to get your first refill pack FREE with a QUIP electric toothbrush.