Hey, don't laugh — we could do it (and another President reportedly thought about it too). So yes, we discuss that, a troubled Congressional trip to the Holy Land, the great Kevin Williamson on his new book The Smallest Minority: Independent Thinking in an Age of Mob Politics, and the WSJ's Bill McGurn on the turmoil in Hong Kong (he knows the city well — he lived for ten years. Also, how did the name Ricochet come to land upon this blessed website? You'll have to tune in for the answer to that one.
Music from this week's show: Fight the Power by Public Enemy
Subscribe to Ricochet Podcast in Apple Podcasts (and leave a 5-star review, please!), or by RSS feed. For all our podcasts in one place, subscribe to the Ricochet Audio Network Superfeed in Apple Podcasts or by RSS feed.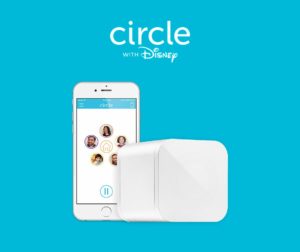 Circle is the easiest way to manage your family's online time across ALL their connected devices inside and outside your home. Get $30 off when you visit meetcircle.com/RICOCHET and enter RICOCHET at checkout.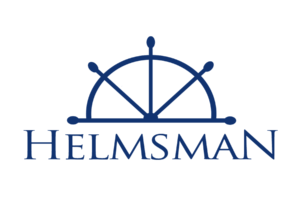 Use Code: conserve
Helmsman Shave Cream is intentionally designed for men who demand the best from the products they use. Find us at BeTheHelmsman.com and use promo code "conserve" at checkout for a discount reserved for thoughtful center-right listeners who want to take life by the helm.
Quip is the NEW electric toothbrush that packs just the right amount of vibrations into an ultra slim design with guiding pulses to simplify better brushing - at a fraction of the cost of bulkier brushes. Quip starts at just $25 and right now, you can go to getquip.com/ricochet to get your first refill pack FREE with a QUIP electric toothbrush.