This week, we wanted to do a show aimed at graduating students — which is why we booked The WSJ's Andy Kessler to discuss his column Advice to New Grads: Scale or Bail and Amy "Tiger Mom" Chua (yes, her new book Political Tribes: Group Instinct and the Fate of Nations isn't strictly for grads, but hey, she's the TIGER MOM). But one of our podcasters decided to hijack that theme and take us on his own magic carpet ride. Still, it's a good show, chock full of advice, life, hacks, and other illuminating factoids. Happy Memorial Day!
Music from this week's show: Eye of the Tiger – Bluegrass Tribute To Classic Rock
Subscribe to Ricochet Podcast in iTunes (and leave a 5-star review, please!), or by RSS feed. For all our podcasts in one place, subscribe to the Ricochet Audio Network Superfeed in iTunes or by RSS feed.
Please Support Our Sponsors!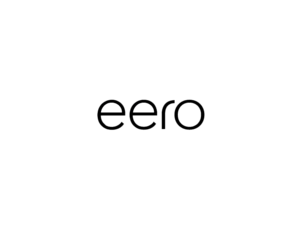 Eero multi-point wireless routers provide a fast, reliable connection in every room - and in your backyard as well. Get free overnight shipping when your order a new Eero wireless system by going to eero.com and entering promo code RICOCHET at checkout.
Harry's produces high-quality razors for 1/2 the price of drugstore brands. Get $5 off your first purchase by using coupon code "RICOCHET" at checkout.