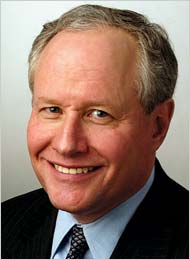 Bill Kristol, the editor of The Weekly Standard, is interested in an alternative to Hillary-Trump – a third option on the ballot, preferably a conservative one, and definitely an honorable one. Jay is interested in the same thing. They discuss it in this half-hour – with a mixture of wonder, anxiety, and hope.
Support Our Sponsors!

The Great Courses Plus is offering our listeners a chance to stream hundreds of their courses, including The Conservative Tradition – a $320 value- for FREE – when you go to TheGreatCoursesPlus.com/QA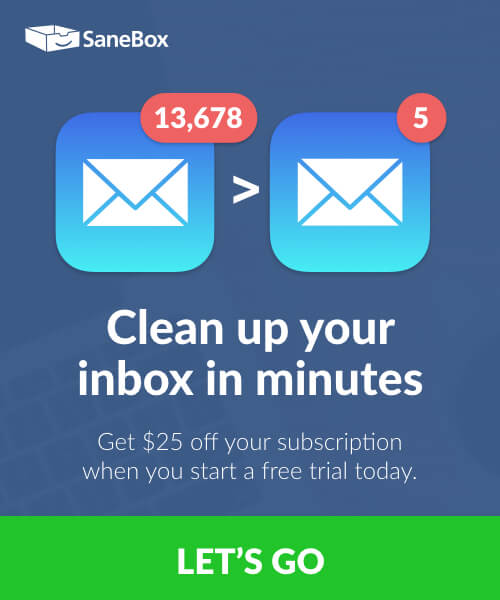 Get control of your inbox! Visit sanebox.com/ricochet today and they'll throw in an extra $25 credit on top of the two-week free trial. You don't have to enter your credit card information unless you decide to buy, so there's really nothing to lose.
Subscribe to Q & A, Hosted by Jay Nordlinger in iTunes (and leave a 5-star review, please!), or by RSS feed. For all our podcasts in one place, subscribe to the Ricochet Audio Network Superfeed in iTunes or by RSS feed.