David Landon Cole is a doctoral candidate in political science at the University of York. He was also the captain of York's team in "University Challenge," the British quiz show – which has its origins in America's "College Bowl." "University Challenge" is Jay's favorite television show, and he treats Mr. Cole as the celebrity and phenomenon he is, in the Old Country.
They talk about the show, of course. And about life in Britain. And about learning, and the love of it. And about other things. Tune in for a most unusual, interesting, and genial guest.
And to check out Mr. Cole and his York mates in action, go here, for example – or here or here.
Support Our Sponsors!
Watch The Great Courses popular collection of music courses – and hundreds of others — absolutely
FREE! This includes courses on How to Listen to and Understand Great Music…and Opera, The Great Works of Sacred Music. Beethoven's Piano Sonatas. Start watching today! Go to thegreatcoursesplus.com/QA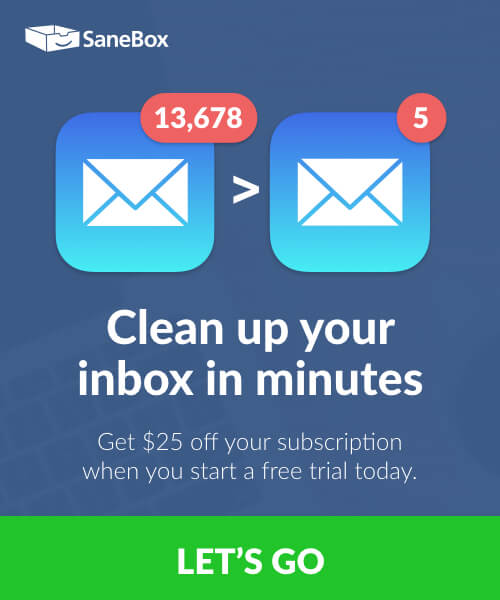 Get control of your inbox! Visit sanebox.com/ricochet today and they'll throw in an extra $25 credit on top of the two-week free trial. You don't have to enter your credit card information unless you decide to buy, so there's really nothing to lose.
Subscribe to Q & A, Hosted by Jay Nordlinger in Apple Podcasts (and leave a 5-star review, please!), or by RSS feed. For all our podcasts in one place, subscribe to the Ricochet Audio Network Superfeed in Apple Podcasts or by RSS feed.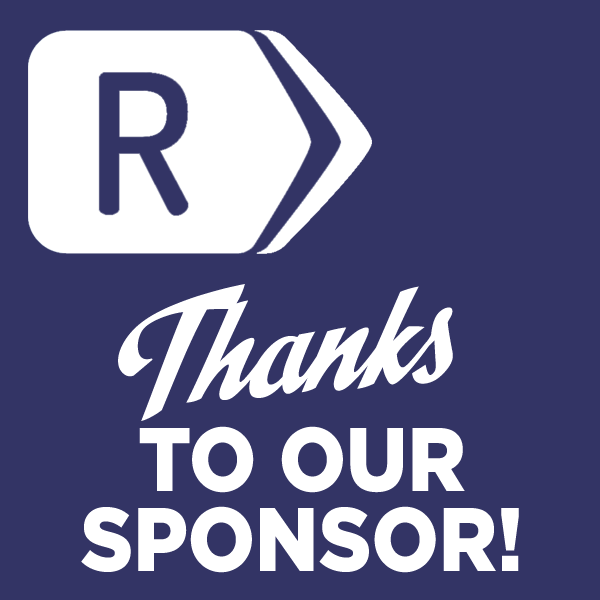 The Great Courses Plus is offering our listeners a chance to stream hundreds of their courses for FREE by going to thegreatcoursesplus.com/ricochet.