Jay welcomes one of his favorite guests, and favorite people, Kevin D. Williamson – whose latest book is The Smallest Minority: Independent Thinking in the Age of Mob Politics. They talk about the book, and being a writer, and conservatism, and more. A conversation between two friends and colleagues about some issues of importance to them.
Subscribe to Q & A, Hosted by Jay Nordlinger in Apple Podcasts (and leave a 5-star review, please!), or by RSS feed. For all our podcasts in one place, subscribe to the Ricochet Audio Network Superfeed in Apple Podcasts or by RSS feed.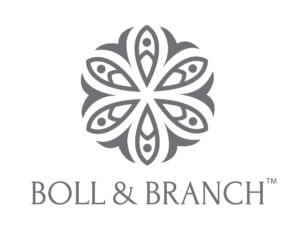 Use Code: RICOCHET
The right sheets can take your sleep and your style to the next level. With Boll and Branch, that upgrade has never been more affordable. Go to BollandBranch.com and use promo code RICOCHET to get $50 off your first set of sheets plus free shipping in the U.S.